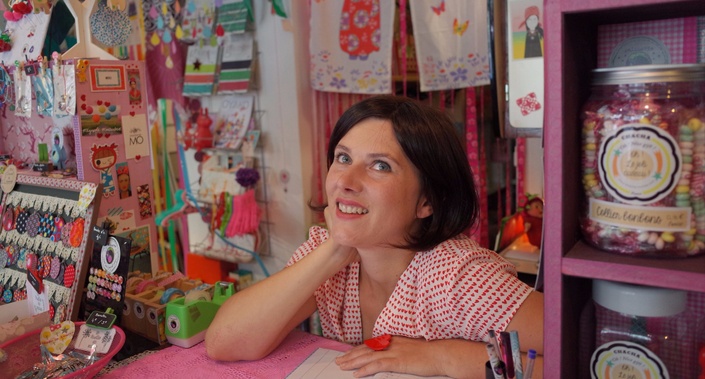 Etsy Superstar eBook
The Quick & Practical Guide For Future Etsy Superstars
The No-fluff Guide To a Successful Shop In 2017

Due to the increased interest I am offering a second edition, updated and relevant for new sellers in 2017.

This is the latest short guide to Etsy.com for beginners.
It won't give you extensive details but it will tell you all you need to know to start successfully.

If you want to turn your hobby into a business or want to take your business online, this guide is for you.
If you have no idea how it all works, this guide is for you.
If you don't have the time to go through hundreds of forum pages, this guide is for you.
If you want precise instructions and no fluff, this guide is for you.

In these 27 pages you will learn the basics of:
- opening an account
- setting your shop for success
- SEO and relevancy
- 13 things you need to be successful on Etsy
- photography – you only need a smartphone
- pricing strategies
- how to do research
- how to be trending
- branding
- social media for Etsy
- how to avoid newbie mistakes
- how to edit pictures fast

BONUS:

Join the Etsy Superstar Community here!

Enjoy!

Copyright: The book is copyrighted and any attempt for it to be commercially distributed by third parties on and offline will be prosecuted by law.

Your Instructor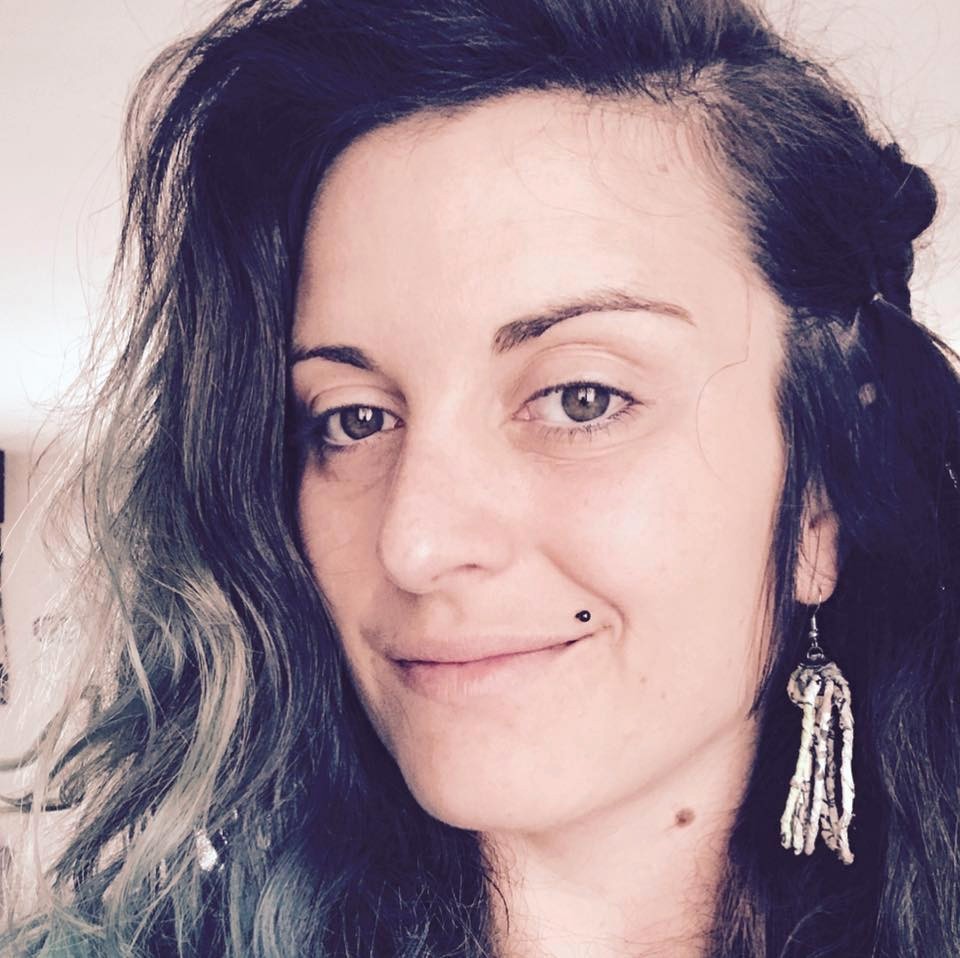 Моята мисия: да помагам на творци да се превърнат в Етси суперзвезди!
Аз съм Антония или Тонка, както ме наричат всички приятели. Продавах в Етси от 2011 до 2019, когато взех решението да оставя моите магазини на заден план за да помагам на ВАС!
Всичко запозна когато през 2015 помогнах на свекървата да отвори прекрасен Етси магазин използвайки наученото от моите магазини. Тя ме посъветва да споделя знанията си и с други хора, защото това, което научи от мен я изстреля в успешна крива :)
Гордея се с всички мои клиенти, но тези са ми любими магазини! TheBexShop & ShtereviHandmade Благодаря Ви, че Ви има!

You'll receive the ebook that has helped my students achieve these results!